our clients & partners
Among others we've worked for/with:




Our work
Check our recent projects
shared web hosting
our team offers shared web hosting services - check all the available packages below
Simple
40€ /year
300 MB quota
1000 MB bandwidth/month
1 email account
1 subdomain/parked domain
databases
Basic
60€ /year
500 MB quota
5000 MB bandwidth/month
2 email accounts
2 subdomain/parked domain
1 MySQL database
Advanced
80€ /year
1000 MB quota
10000 MB bandwidth/month
10 email accounts
3 subdomain/parked domain
2 MySQL databases
Professional
110€ /year
3000 MB quota
30000 MB bandwidth/month
30 email accounts
5 subdomain/parked domain
5 MySQL databases
Note: All prices above include taxes | Our partners can also offer you managed hosting for your WordPress website
Do you want to work with us?
We absolutely love new challenges, and we would like to discuss the possibility to work with you and communicate your message/product/business!
from our blog
we are blogging too (in greek!)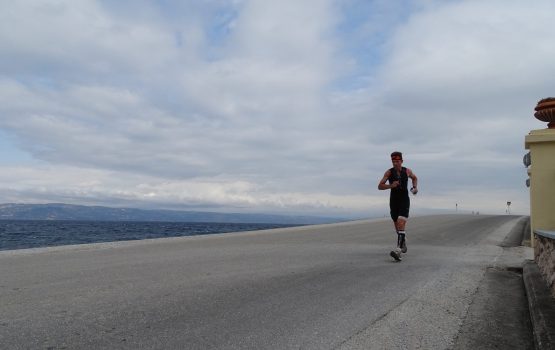 Η ομάδα της Quidro στο LesvosTrail 2017
Στο πλαίσιο της συνεργασίας μας με τον Φορέα Τουρισμού Μολύβου, η ομάδα μας ανέλαβε την online επικοινωνία του ορεινού αγώνα βουνού LesvosTrail από το 2016. Φέτος, επανασχεδιάσαμε την επίσημη ιστοσελίδα, ενώ προχωρήσαμε και στη δημιουργία κειμένων (δελτία τύπου, ραδιοφωνικά σποτ κ.α.) και την διαχείριση των λογαριασμών Facebook και Instagram του αγώνα. Επιπλέον, οι συνεργάτες μας […]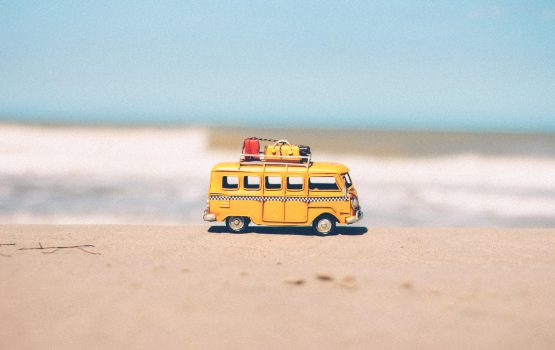 Η σημασία της online παρουσίας (και) στον Τουρισμό
Πριν μιλήσουμε για το πόσο σημαντικά είναι τα social media, ή γενικότερα η online παρουσία, για τις τουριστικές επιχειρήσεις ή έναν προορισμό, ας σκιαγραφήσουμε κάπως το Internet. Σύμφωνα με στοιχεία, που αφορούν το καλοκαίρι του 2016, περισσότερο από το 46% του παγκόσμιου πληθυσμού, δηλαδή περισσότεροι από 3 δισεκατομμύρια, 400 εκατομμύρια άνθρωποι, έχουν πρόσβαση στο Internet. […]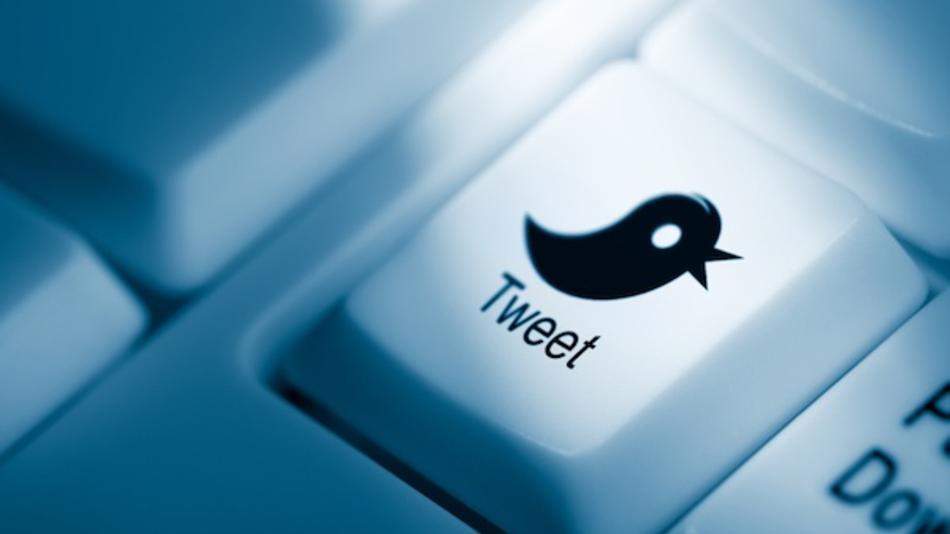 Tρόποι να αυξήσεις τους followers σου στο Twitter [gr]
Η αλήθεια είναι πως υπάρχουν πάρα πολλά "κόλπα"  για να αποκτήσει κανείς followers (όπως χαρακτηρίζονται όσοι παρακολουθούν τις αναρτήσεις σας) στο Twitter. Υπάρχουν όμως καλύτεροι τρόποι για να το πετύχετε αυτό και επιπλέον να θεωρείστε ένας από τους πιο αξιόλογους χρήστες, του κοινωνικού δικτύου. Ας δούμε μερικούς.